Amano Wall and Gate Cladding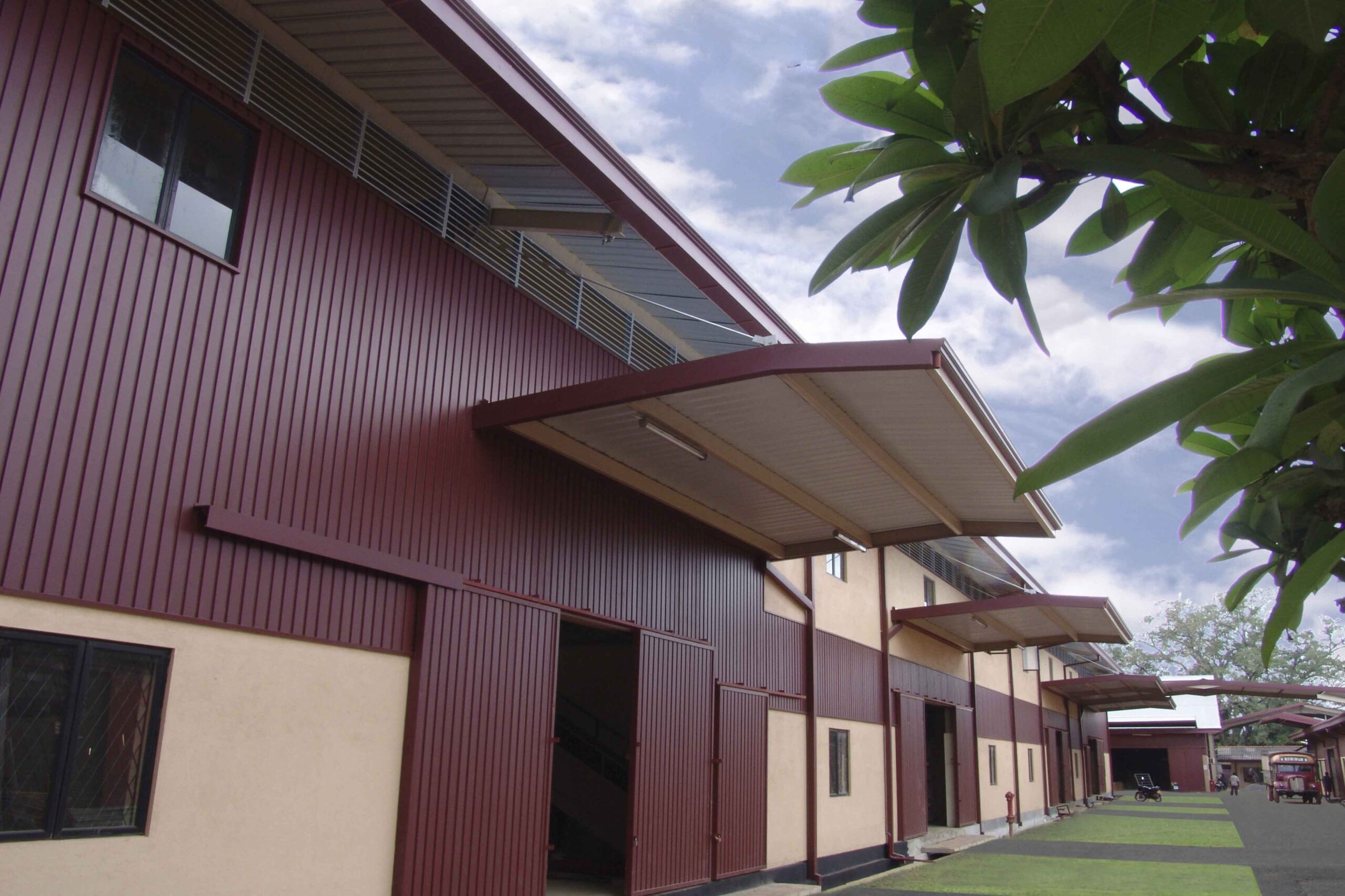 Cladding R7 & R7-1 are attractive cladding material manufactured by AMANO. This cladding material is very popular and wildly used for building walls, gate cladding, etc.,  Available in many attractive colors and manufactured to customer specifications.
AMANO products are manufactured with Japanese Technology using high quality "YODOGAWA" alloy coated colour bonded steel directly imported from Japan. Warranty for 10 years under normal condition.
Advantages:
The cladding material is designed with a narrow RIB weight of 32mm and low RIB height of 15mm to provide an attractive design that enhances the appearance of the installed surface. 
The low RIB height provides an ideal depth to accommodate the smallest thickness of gate frame commonly used.
Light weight and easy to install
If you have any inquiry call now: +94 112 445 832
Material Specifications / Profile Specifications